Joined

Nov 12, 2008
Messages

23,266
Reaction score

1,486
Points

113
Never figured out why the Wolves were so secretive about that either, but they've never been a very forthcoming bunch. Then with the well-earned distain the public has for the Wolves and KAT the drumbeat started about how they're lying and KAT's a straggler.
From The Athletic:
"It was reported elsewhere that Towns was expected to miss four to six weeks with the strain, but Towns says now that was never the timeline he and the Timberwolves discussed after doctors diagnosed his injury.
Towns said tests revealed the Grade 3 strain and multiple tears in his calf, leading him to believe his time away from the court would be extensive.
"It was never supposed to be a four-to-six week thing," Towns said. "It was supposed to be a long time."
The Timberwolves never put a timeline on his recovery or announced publicly the grade of the strain, saying in the initial news release that he would be
"sidelined indefinitely and reassessed in several weeks.
" The vagueness of the initial announcement from the team came as a result of the uncertainty of how Towns' body would respond to the injury. Towns had missed time in previous seasons with a broken wrist and an injured knee, but this was the first time he suffered a soft-tissue injury. They can be tricky to recover from, including stops, starts and resets along the way..
"I knew since day one it was going to be a long road, a Grade 3; I tore a lot of my calf," Towns said. "It was like 95 percent torn off."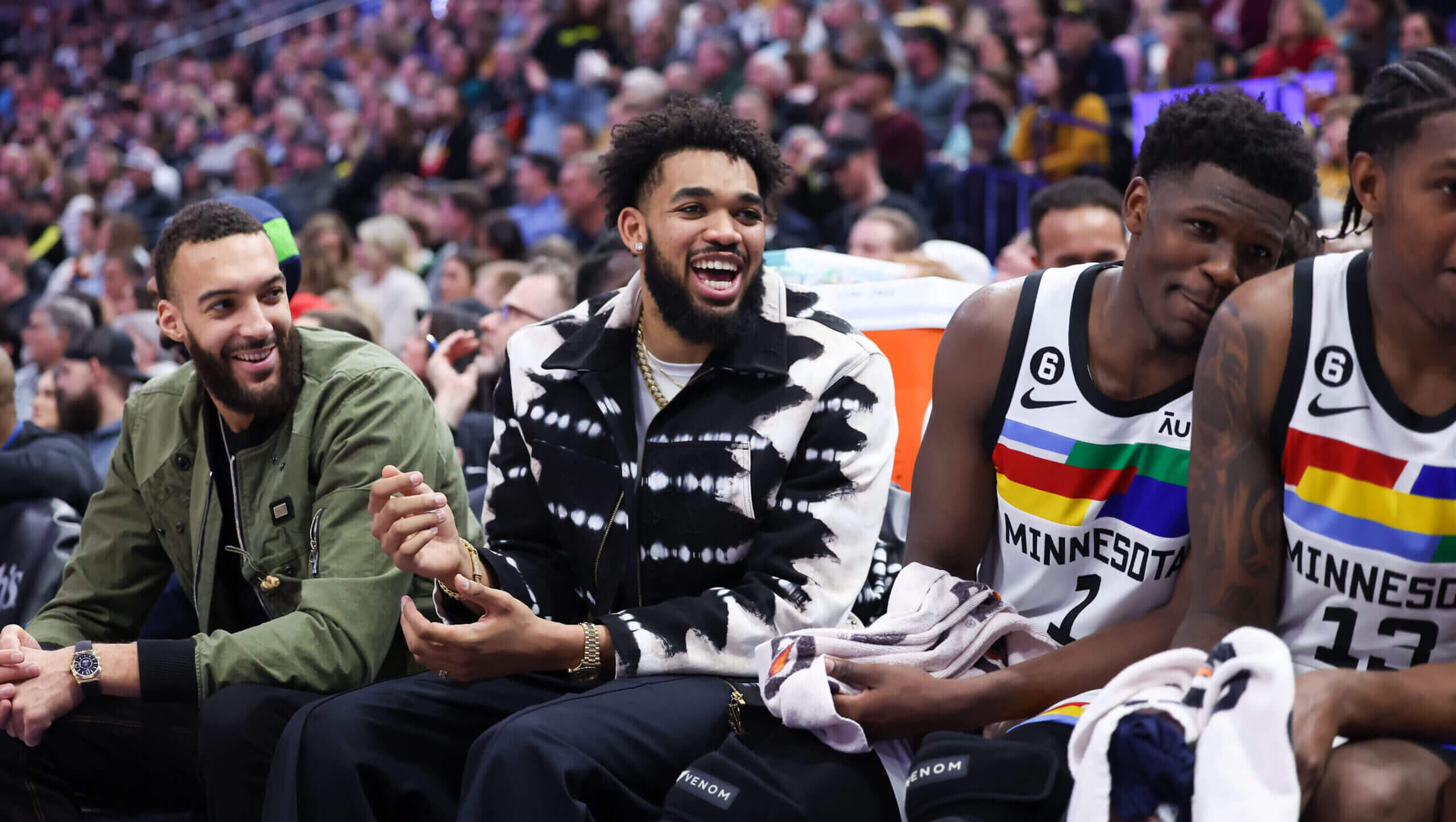 From inaccurate timelines to setbacks, Towns opens up to The Athletic about a frustrating process that could end soon.
theathletic.com
Last edited: