Caitlin Clark has 584,000 Instagram followers.
Angel Reese has 1.2 million followers, much of that in the last week. In total across platforms Reese has 2 million followers.
A big market exists for Reese that crosses several aspects of sports, society, and politics.
Clark too but more for being a basketball phenom.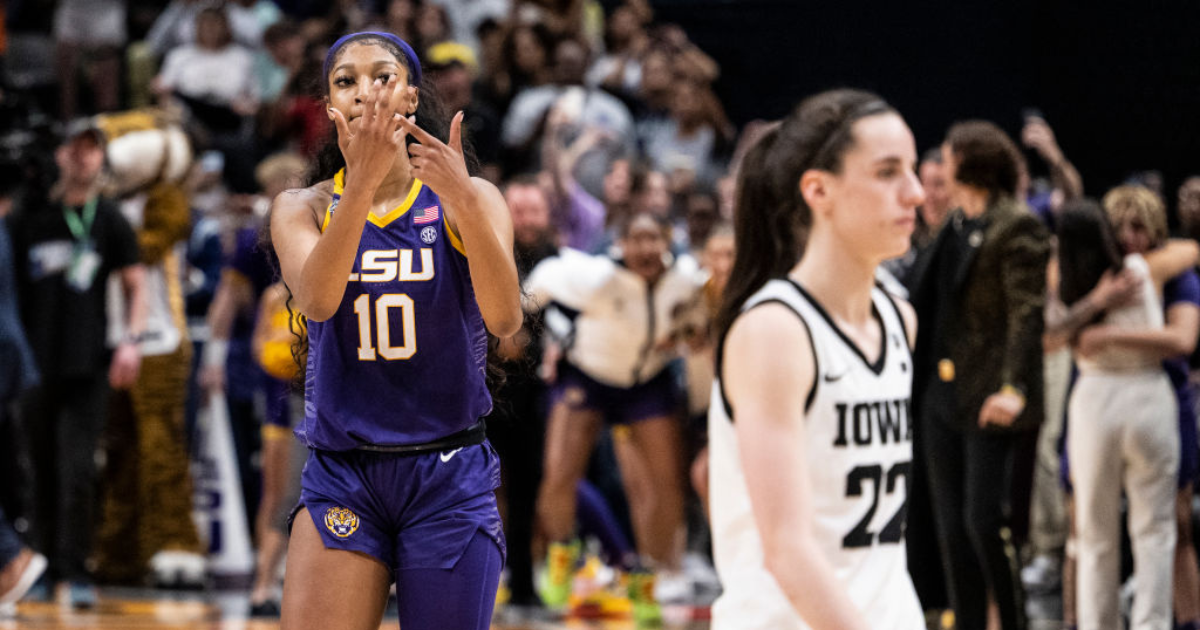 LSU star Angel Reese could be looking at NIL deals with a major shoe company in the coming weeks following Sunday's national title.
www.on3.com
Last edited: