Per Youth Hockey Hub:

"Jake Bobrowski and Natalie Darwitz have accepted the co-head coaching position at Hill-Murray. The two have a long history coaching together both at Hamline and the University of Minnesota.

With a stockpile of talent coming in, the Pioneers are a powerhouse in the making."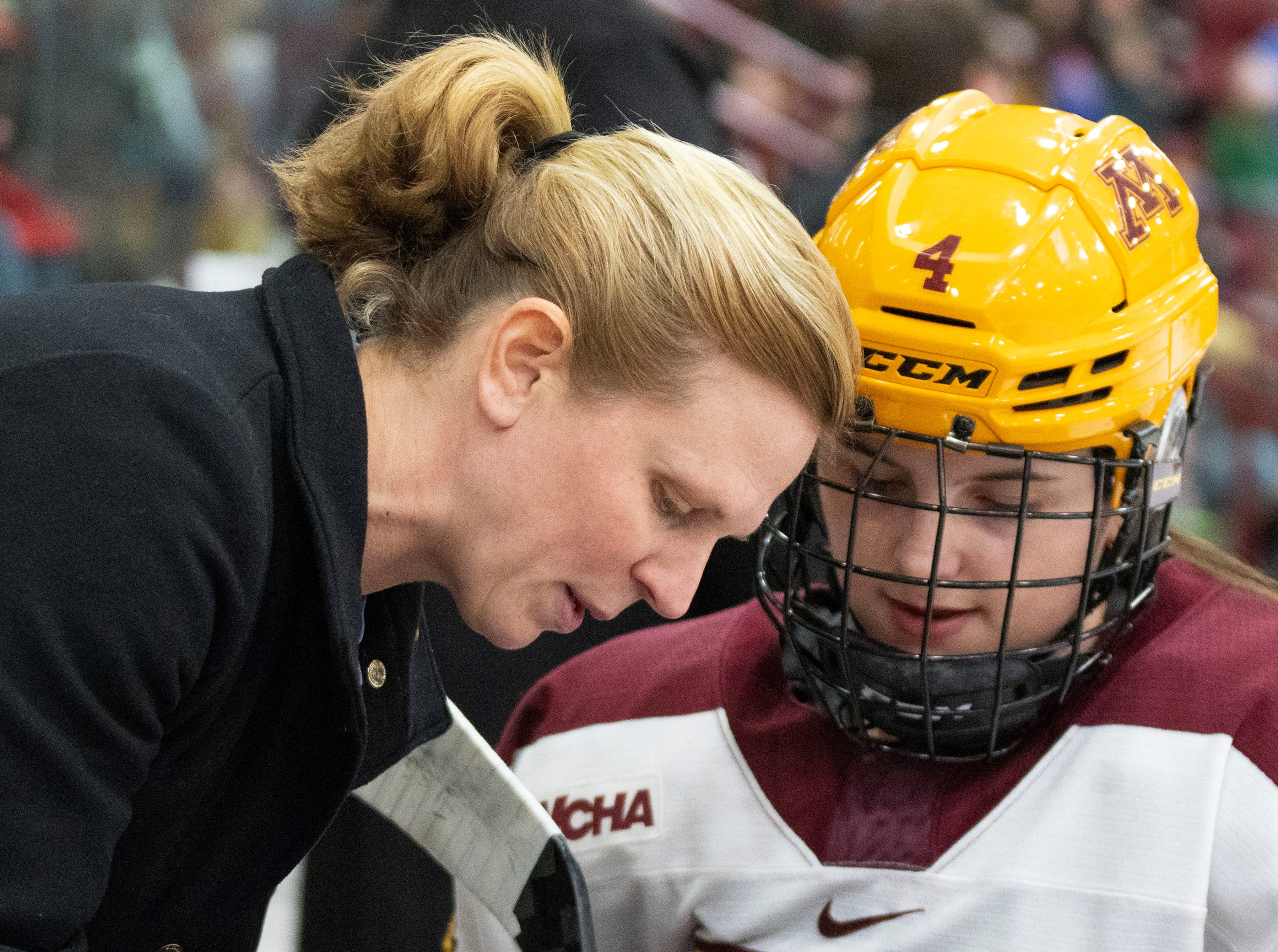 Darwitz, famed as a player and successful as a coach, will team with Jake Bobrowski at Hill-Murray.

m.startribune.com
By
DAVID LA VAQUE
, STAR TRIBUNE
June 07, 2023 - 12:52 PM
Natalie Darwitz last stood behind the bench of a girls hockey high school program in the 2015 Class 2A state tournament with Lakeville South. And now, a legend of the game is back on the prep scene...