Joined

Sep 9, 2015
Messages

7,184
Reaction score

503
Points

113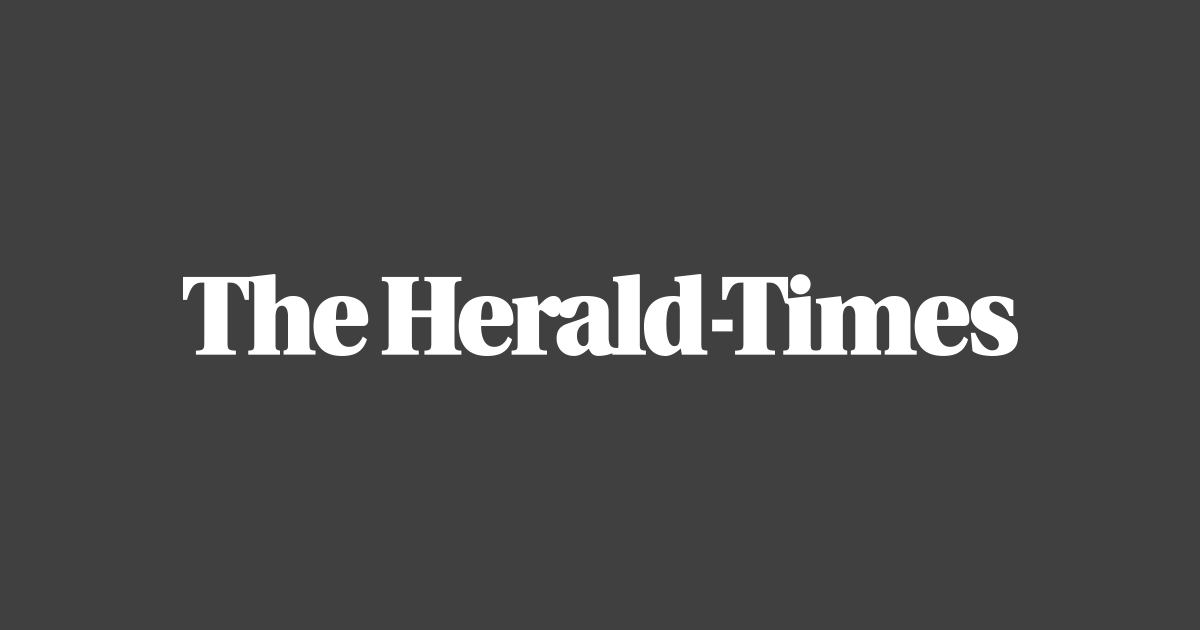 IU College sports coverage for Bloomington, IN from The Herald-Times.
www.hoosiersportsreport.com
Indiana's Teri Moren looks ahead:
With only Wise departing, Indiana should need only shuffle the deck next season. That might mean seeing more of Gulbe and Holmes on the floor together. It happened at times this past season, but for the most part the pair shared the center position.

"We like that lineup," Moren said. "We like the combination of the two. Moving forward it gives you a snapshot of how we can play in the next few years because of Aleksa's ability to stretch you out, but it's a luxury to have a kid that can stretch defenses beyond the arc but will go down and post up and play with her back to the basket."

Some of Holmes' rising sophomore classmates also stand to play significant roles, from Chanel Wilson and Grace Waggoner at the guards to Jorie Allen and Hannah Noveroske in the frontcourt.

Wilson saw just over 10 minutes per game and Allen 11 this past season, while Waggoner saw a little better than nine minutes over the final five games of the season.
That said, Indiana has had its fair share of success mining the transfer portal with the likes of Patberg and Wise, and the hope is that Danielle Patterson can be the next in line.

The 6-2 Notre Dame transfer underwent knee surgery for a patella injury last summer and hopes to be cleared for running by June. That means shooting has been the extent of her basketball activity.

"We talk about Brenna departing and moving on. I do see Dani Patterson as being one of those kids who could slip into the role of being a leader," Moren said. "She had a great temperament and a great pulse on our team as individuals. Just watching her in practice, watching her walk around and talk and communicate with teammates was very special. She stayed very engaged. She's a talented kid but to say we know how she's going to come back is still too early.
With Bendu Yeaney and Shaila Beeler transferring out of the program this year, the Hoosiers now have multiple open scholarships if they find someone else in the transfer portal to add for the 2020-21 season.