Joined

Nov 11, 2008
Messages

58,249
Reaction score

11,125
Points

113
Per Jessica:
Visit Bald Head Bakery's
Instagram page
and you'll find all kinds of delicious food pics.
Loaded mac 'n' cheese. Pork tacos. Loaded mac 'n' cheese
inside
a pork taco. Homemade caramels. Red velvet cookies with icing for dunking. Fruity Pebble treats with neon blue frosting. Sugar cookies with a three-eyed rainbow teddy bear emoji dancing on top of them...
Wait... is this some sort of stoner operation?
Yes, yes it is.
For the past two years, Rodrick Williams of Bald Head Bakery has not only been serving up stuff to get you high, he's also been cooking up the kind of stuff you want to eat while high (and when you're 100% sober, too).
It all started with a speeding ticket back home in Lewisville, Texas. Williams got into baking—the non-THC variety, it should be noted—during high school after getting pulled over for driving way too fast. His parents laughed, and told him he was going to have to pay the fine himself. Inspiration came to him while walking through the bakery section of a grocery store: He would make that money via a one-man bake sale.
"Literally that week I started selling cookies and brownies in my high school in the hallways," he says. "About two weeks later we were taking orders from teachers."
Williams took a break from baking at the University of Minnesota, mainly because he was
busy being a running back
for Jerry Kill's Golden Gophers football teams. After graduation he got back into baking,
baking
, and making munchies, which he he would make in his kitchen and sell at special events. But he knew he needed to take it to the next level, and that meant taking a trip to Iowa.
After hanging up his cleats, Rodrick Williams started showcasing his culinary cannabis skills.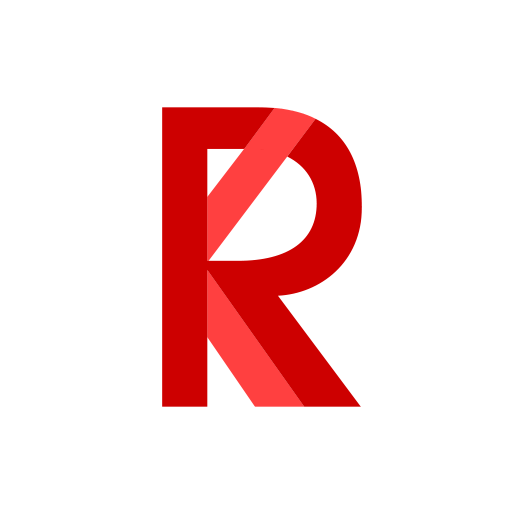 racketmn.com
Go Gophers!!
Last edited: