Joined

Nov 11, 2008
Messages

57,673
Reaction score

10,377
Points

113
per the Post Bulletin:
----PB: You have a couple of southeastern Minnesota guys joining your roster this season. Let's start with Byron's Brody Lamb. What do you see in him that will make him an effective player at the Division I level?
BM: Just an unbelievable ability to score. He has that knack, great hands in tight. He's a tall, lanky kid. He's going to be just a heck of a college player. Great kid, great family. His dad (Jeff) was a heck of a player, too.
----PB: Owatonna native and former Rochester Grizzlies goalie Zach Wiese is joining you as a third goalie this season. What made him a good fit for that role?
BM: My staff got wind of him, that he led Rochester to a national championship last year. He's an athlete, a good student, has an athletic background, and his dad (Marc) was a coach over at Owatonna. We just thought it was a great fit.
----PB: What does it take for a guy to come in and take on that role as a third goalie, where they won't see much game time, if any, for a year or two or three?
BM: We tell the story, our No. 1 goalie right now (Justen Close) came in as our walk-on third goalie. You don't see that happen all the time, but you do see it. So it's, pay your dues, be a great teammate, get the guys behind you. That's what Justen Close did. He has that entire (locker) room in his corner because he's such a great person, and Zach has a lot of those same qualities. You never know what's going to happen.
----PB: A big, big jump from the NA3HL to Division I hockey. What will be the biggest adjustment Wiese will need to make?
BM: It'll be the speed of the game, the nerves probably. But Zach is an athlete and I like having athletes in roles like that (third goalie). As an athlete, he's been in a lot of big games. He fits the bill. He'll learn and grow with the experience.
----PB: Your schedule, as always, is loaded at the top. You have Minnesota State, Mankato, and North Dakota in two of your first three series. Then it's right into Big Ten Conference play. How does that heavy start help your team as the season progresses?
BM: I learned a long time ago, if you look at our schedule every year, you play your non-conference games early, and most of those for us are against North Dakota, Duluth, Mankato, St. Cloud or Bemidji, and then St. Thomas in a couple of years. When you play at Minnesota, you come here to play ... you'll have a tough schedule no matter what you do. We have to look at the long haul. We'll take our licks and get into it, but it's part of the process as we get this young group of forwards acclimated.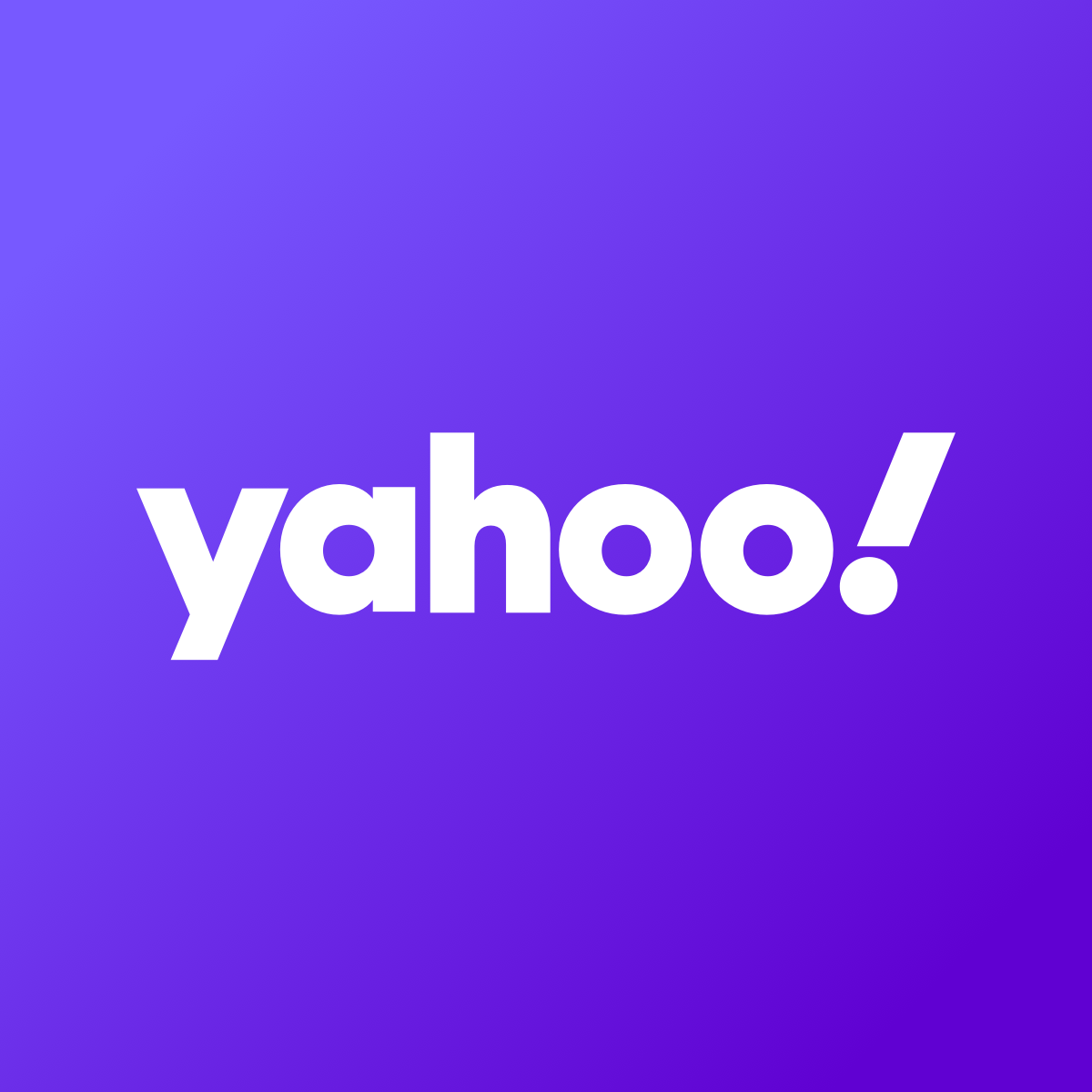 Sep. 13—ROCHESTER — Mark Coyle knew who to make his first phone call to in the spring of 2018, when he began his search for a men's hockey head coach. Coyle, the University of Minnesota athletics director, didn't have to search far. The name at the top of his list was Austin native Bob Motzko...

news.yahoo.com
Go Gophers!!