Joined

Nov 11, 2008
Messages

56,268
Reaction score

7,771
Points

113
per SI:
Imagine a college sports world where schools are able to offer each baseball player a full scholarship. Or if a football team's on-field coaching staff could exceed 25 people.
What if the transfer portal was open to players for just three months out of the year? And what if the recruiting calendar featured no evaluation or quiet periods?
There is a distinct possibility these ideas could become more than just concepts.
The Transformation Committee, a group of high-ranking college leaders charged with overhauling and modernizing NCAA governance, is considering revolutionary changes some administrators describe as "radical." In a briefing with athletic administrators this week in Dallas, committee leaders revealed ideas to deregulate longtime NCAA bylaws and decentralize such decisions to the conferences.
"It's going to make some heads explode," says one athletic director.
The Transformation Committee decided to share the concepts in an apparent effort to prepare administrators for impending change that is even more transformative than many expected. And many officials believe Tuesday night's announcement that NCAA president Mark Emmert
plans to resign next June
is a first step in what will be a new NCAA, with transforming starting at the very top.
Several athletic administrators and college sports insiders discussed the Transfer Committee's concepts under the condition of anonymity. They include (1) eliminating scholarship caps on sports that offer only partial scholarships; (2) abolishing the limitation on the number of coaches per team; (3) expanding direct payments from schools to athletes; (4) reconfiguring the recruiting calendar; and (5) implementing closed periods in the NCAA transfer portal. At least the first three items will be left in the decision-making hands of individual conferences, if the concepts are approved.
While these are only concepts and not approved measures, the ideas are being socialized across the college sports landscape, both in conference-wide meetings and at administrative summits such as the one in Dallas hosted by LEAD1, an organization that represents the FBS athletic directors. The items will be central topics at league meetings next month, when coaches, athletic administrators and university presidents gather to discuss national and conference legislation. (Any recommendations would likely need approval from the NCAA Division I Council and Board of Governors before becoming official.)
The NCAA's post–Mark Emmert era could be a completely different experience.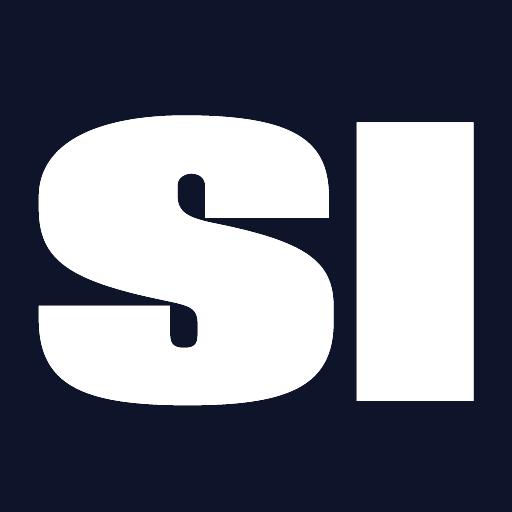 www.si.com
Go Gophers!!