Joined

Nov 11, 2008
Messages

56,154
Reaction score

7,581
Points

113
Per Chip:
I invited Mason to lunch to catch up with this being the 25th anniversary of his first fall camp as Gophers coach in 1997. And because a realization hit me the other day as I watched the Gophers practice inside their beautiful new practice facility: Mason and P.J. Fleck coached the same college football program in name only.
The program Mason inherited bears little resemblance to Fleck's current program, other than Goldy the mascot and "The Rouser" fight song.
Mason provided good coaching and a necessary kick in the pants for the school to understand that college football is serious business that requires deep institutional commitment.
"You don't take quality out of a program overnight and you don't put it in overnight," Mason said. "But once you have it, you've got to constantly fight to keep it."
Mason took over a program coming off six consecutive losing seasons with three Big Ten wins
combined
in three seasons before his arrival from Kansas.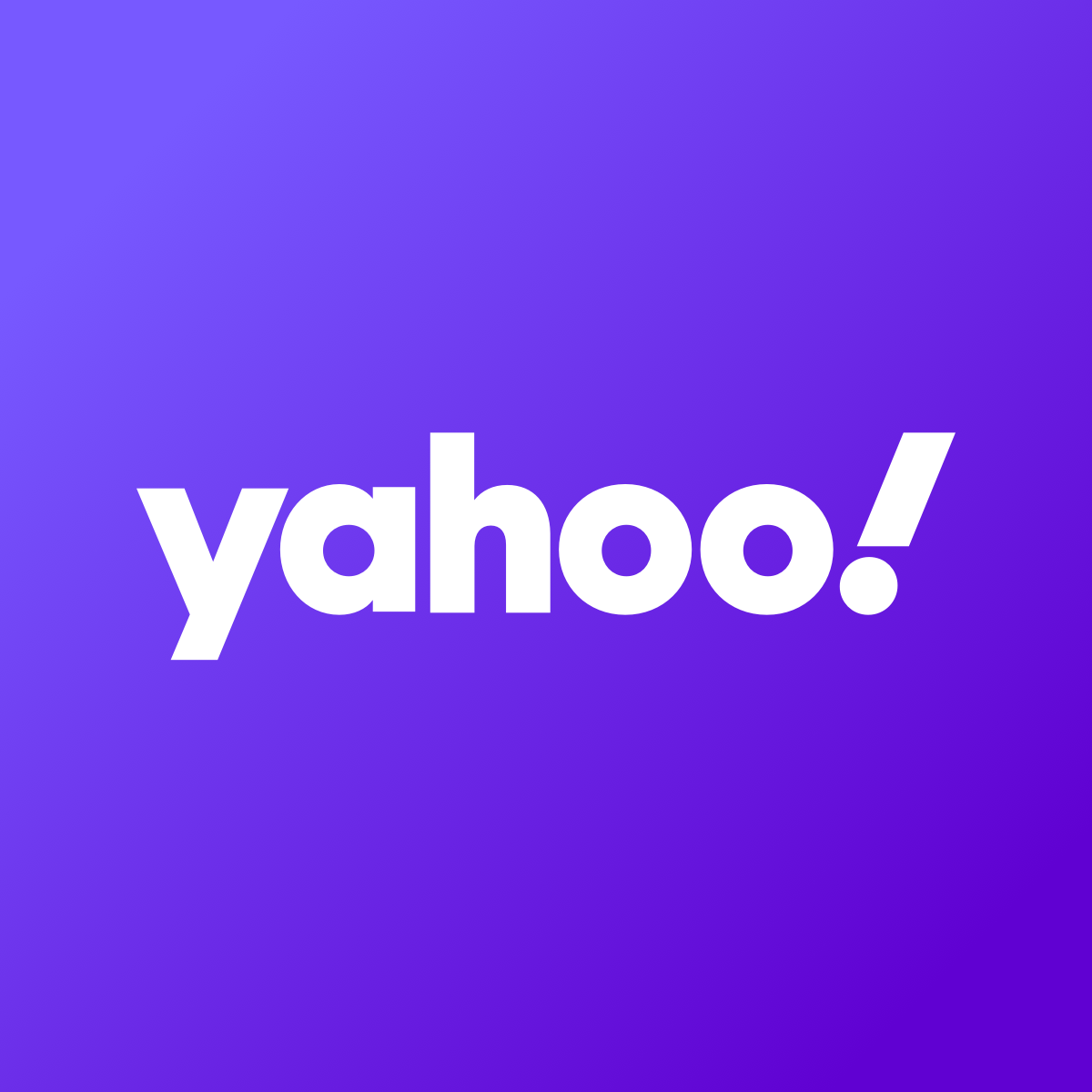 Glen Mason took a bite of pot pie at lunch last week and smiled. "I had a hell of a spring," he said. The former Gophers football coach is on the mend and feeling better after a couple of medical scares in March. He slipped on an icy sidewalk retrieving the morning paper and landed on his back...

news.yahoo.com
Go Gophers!!