Joined

Nov 11, 2008
Messages

59,475
Reaction score

13,147
Points

113
Per Norlander:
It's darkly comical that on the same day that the ACC voted to do this, tens of millions of households that subscribe to Spectrum's cable service are unable to watch any Disney-owned channels (ESPN and ABC among them) on account of a contract dispute.
The three new ACC schools are so desperate to save themselves, they've agreed to significant haircuts on conference revenue through the end of the decade — taking substantially less now than the figures they were promised but passed on previously. SMU is eagerly joining the ACC and has signed off on going the next NINE YEARS without getting any TV revenue share.
You can feel the monkey's paw starting to curl.
Nevertheless, this is the ACC's arrangement for the foreseeable future. It's almost certainly going to be worse off in football. In basketball, there is no question about it: A league that is coming off maybe its worst regular season in history just diluted its product. Arguably the proudest basketball league of them all is losing its footing, while the Big 12, Big East and SEC are positioned to thrive. I haven't spoken to a single ACC coach who is in favor of adding Calford and SMU, but their opinions don't matter in these matters.
How will basketball be affected? Here's an initial peek into the future.
How conference scheduling could look​
If the ACC sticks with 20 league games, the rotation would have three teams play each other twice and the other 14 teams once. This is not ideal for establishing a regular-season champion, but that ship is now out to sea. In this template, traditional rivalries would be protected. But instead of getting the likes of Duke-Florida State and UNC-Virginia two times per season, those would get chopped down to once a year in exchange for road trips against Cal, Stanford and SMU.
Traditional rivalries preserved, contemporary and/or regional ones get whittled.
When it comes to
flying across the country to play a conference game
, Cal and Stanford would be a double-dip single trip, of course. Per commissioner Jim Phillips on a media call Friday, when Cal and Stanford go East for ACC play, those schools would play two schools in close geographic proximity. How SMU fits in with a semi-congruent schedule and where the geography makes sense remains to be determined. Cal, Stanford and SMU would all play each other twice each season. Beyond that, the closest schools geographically are Louisville, Notre Dame and Georgia Tech.
The 15 ACC schools as of now will make two trips West every four years to Stanford and Cal, Phillips said. What days of the week those games get played has to be figured out. Teams will be looking at a minimum of four days away from campus when playing road games involving Cal, Stanford and SMU.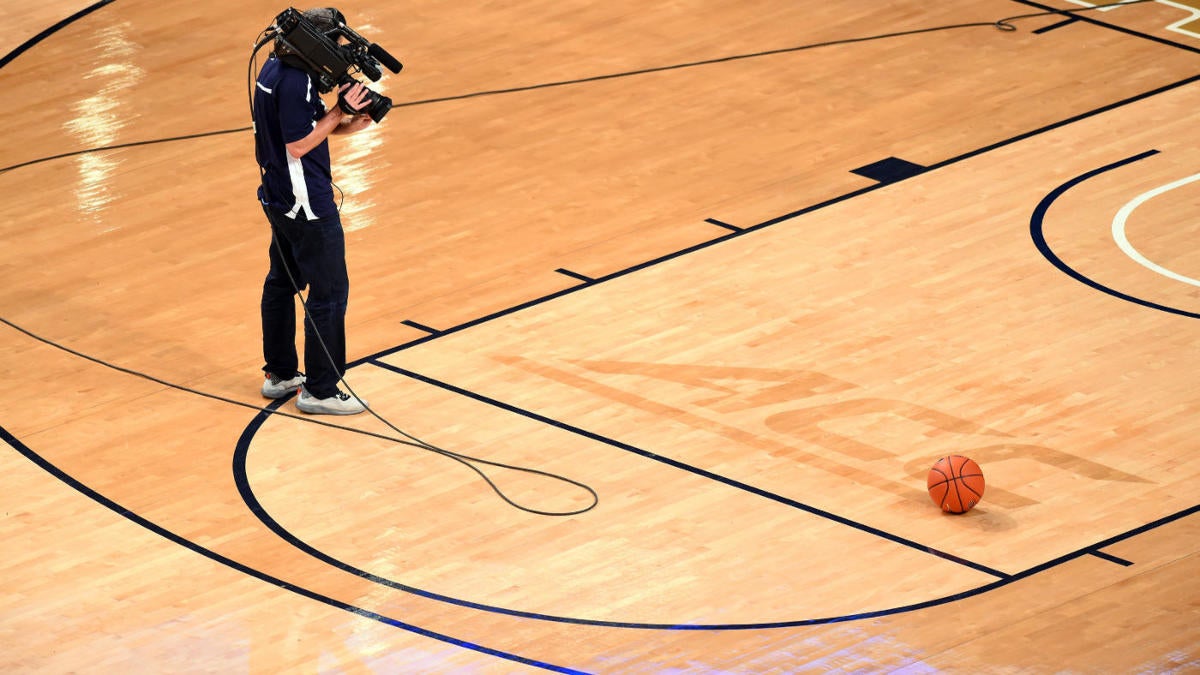 Cal, Stanford and SMU will make the ACC bigger, but with 18 teams it will definitely not be better
www.cbssports.com
Go Gophers!!