Joined

Sep 9, 2015
Messages

9,884
Reaction score

2,779
Points

113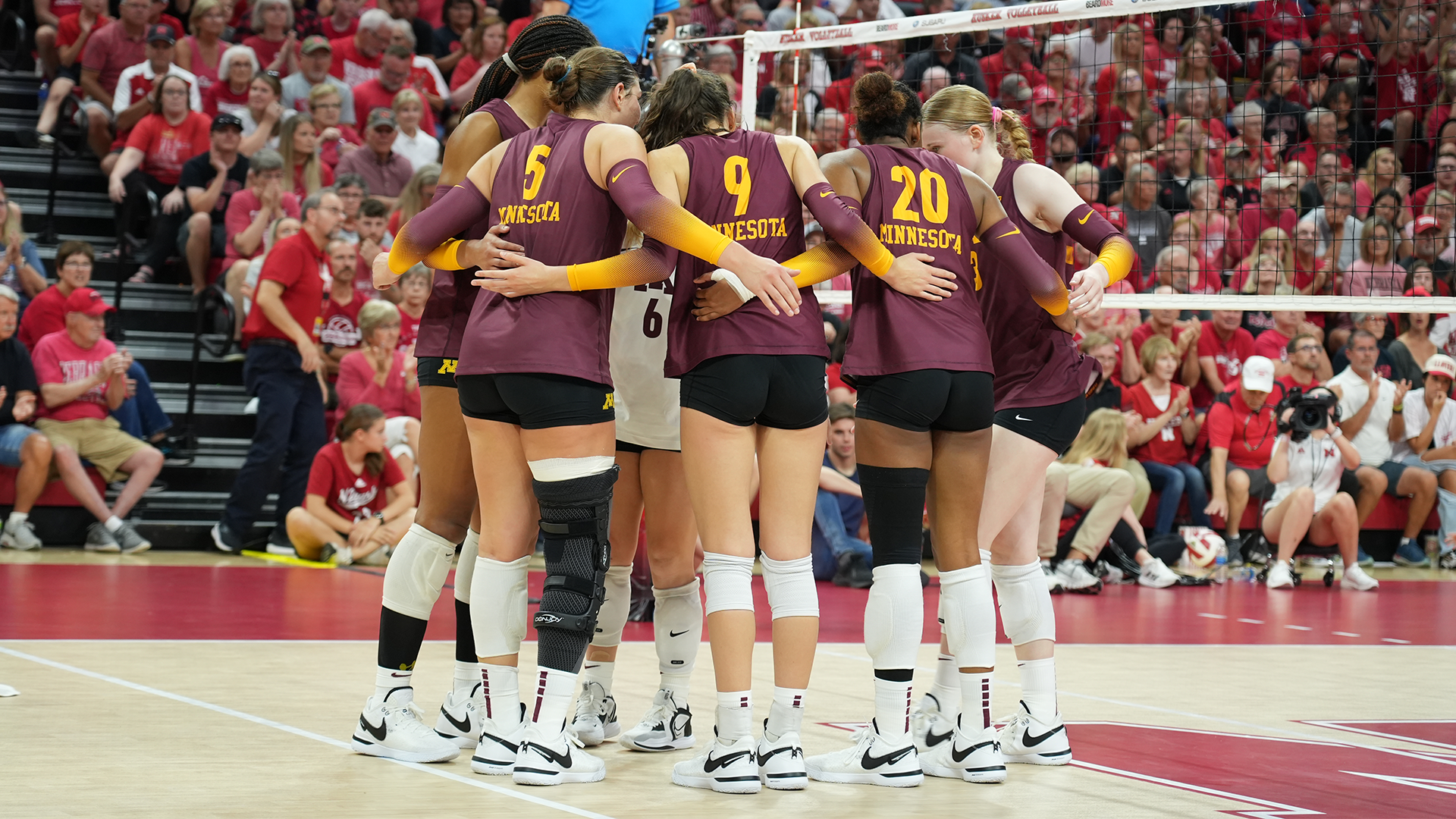 An abundance of errors led the Gophers to drop two unranked matches before finally getting two wins.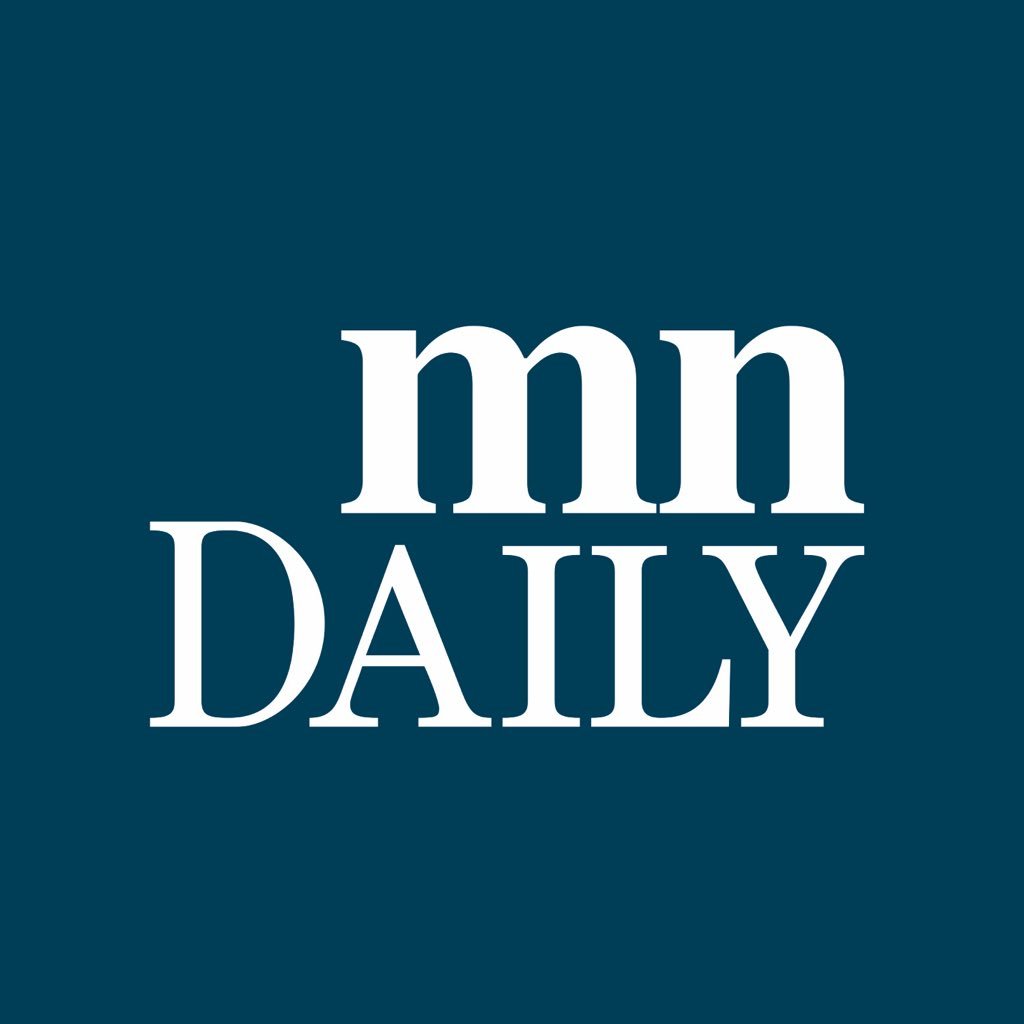 mndaily.com
by

Alex Karwowski

Published October 16, 2023

The Gophers women's volleyball team shocked fans when they dropped two road matchups against two unranked teams, but quickly redeemed themselves by following the two losses with two wins. The two unranked wins, however, were not enough for the Gophers to keep their No. 24 ranking.

The team made history last week after they lost, for the first time, against Maryland and gave Rutgers their first-ranked win in program history the following day.

For a team that finished third in the Big Ten last season, dropping two unranked matchups and facing a three-game losing streak was an unknown feeling for a team with top-level talent.

Part of what is keeping the Gophers from being victorious is the number of service errors committed. Between their losses to Maryland and Rutgers, the team totaled 45 attack errors, 27 service errors and three blocking errors.

Fifth-year libero Kylie Murr said her strategy to rally the team when facing adversity is to practice how to go about addressing it in the gym.

"We have to keep encouraging each other to go for it," Murr said. "The more we practice it in this gym, the easier it will show up on game nights."

Fourth-year setter Melani Shaffmaster said the adversity bothers the team during the game because, for many of them, it is the first time they have faced repeated hardship. The team gets frustrated because they do not know what to fix until after the game ends and they review the film.

"Once you get to step out of it and watch film, you kind of need to internalize yourself and see, 'Hey, what can I do better and how is that going to help the group,'" Shaffmaster said.

Even with top-level talent, the Gophers have only been able to squeeze by with an 8-8 record at the midpoint of their season.

Head Coach Keegan Cook said these stretches are humbling for players who have achieved a lot in their careers because they get stripped down to the real "why" of who they are.

When facing adversity, Cook said players either tune in to their "fight or flight" response or ask themselves, "Why am I doing this?" and "What exists about me independent of what is going on?"

"I see some more of themselves," Cook said. "I see some searching too. They're going through their strategies for what has worked in the past for them as elite athletes."

Shaffmaster took a week off to rest and sat out during the Maryland and Rutgers game. She noticed the team did a lot right and said they often do not give themselves enough credit, resulting in aggravation.

"We're not giving ourselves enough credit in the game, so it's just a weight on our shoulders," Shaffmaster said. "We're focusing so much on the bad just because it's magnified."

The Gophers brought their attack errors down to eight, service errors to six and had no blocking errors Wednesday against Michigan. The team played Northestern Sunday and old habits resurfaced as they more than doubled their attack errors from Sunday, had seven service errors and no blocking errors.

With much of their season still left to play, Murr said the team is still growing and learning as they develop in their roles on the court. She added that as a leader on the team, she asks herself how uncomfortable she can get her teammates in practice so that when they enter a live game, the uncomfortable becomes comfortable.

"As a leader, I can't sit and think about the past," Murr said. "I just have to keep trying to think about things moving forward and how we can get out of this little slump."

The Gophers return to Maturi Pavilion Oct. 20 when they play the unranked Rutgers Scarlet Knights for their Dig Pink match.