Joined

Jan 20, 2011
Messages

12,898
Reaction score

3,128
Points

113
Does Gopher Basketball have a curse? Are there any dead bodies buried under Williams Arena?
The NCAA was not too kind to Gopher Men's Basketball. Clem Haskins and a certain booster left deep wounds.
The Minnesota Golden Gophers Basketball is not the UNC Tarheels program. They just don't have
savoir-faire
in front of the NCAA kangaroo judges. They have no big powerful political interests backing them. The UNC Tarheels spun a web around the NCAA better than a spider would.
The NCAA vacated the Gophers NIT and NCAA records of the Clem Haskins Era and years before that. This is according to the Coachesdatabase.com website. Somewhere, there were admissions of impermissible benefits before the Clem Haskins years. Is this correct?
Post-Season:​
National Championships: 0
Final Four Appearances: 0
Sweet Sixteen Appearances: 3 (1982, 1989, 1990) **
NCAA Tournament Appearances: 10 (1982, 1989, 1990, 1999, 2005, 2008, 2010, 2013, 2017, 2019) **
NCAAT Overall Record: 8-10 **
NIT Championships: 2 (1993, 2014) **
NIT Appearances: 13 (1973, 1980, 1981, 1983, 1992, 1993, 2001, 2002, 2003, 2006, 2008, 2012, 2014) **
NIT Overall Record: 27-11 **
Premo-Porretta National Championships: 2 (1901, 1902)
Helms Foundation National Championships: 2 (1902, 1919)
Conference Titles (Big Ten):

​

** Vacated by the NCAA

It seems unfair that the NCAA expunged the records before the Clem Haskins Era. The NCAA really dug deep. Minnesota Golden Gophers Basketball is not the UNC Tarheels. In the case of the Tarheels, the NCAA does not want to bite the hands that feed it.

It is tough to attract Minnesota in-state recruits to the hometown program. The Gophers did not win very many titles or appear frequently in tournament games. This may weigh on the in-state recruits sitting on the fence. The top players who are highly rated will gravitate to Duke, Gonzaga, etc...

Gopher Men's Basketball is a tough gig. It was even tough for Coach Tuby Smith who won a national title at Kentucky.

I have great memories of the Musselman and Dutcher Eras. No NCAA expungement can take that away.

We have to give Ben Johnson a chance. He already has a tall order even before his first game as a head coach is played. Maybe this hire is the secret sauce that will reverse the curse.

This is straight-up roulette odds hiring a coach with no head coaching experience. He will redefine the Gopher Basketball Brand to one of tenacious defense and high octane offense. That is my hope. I am all-in on his number pick. What is there to lose?

Sources:

CoachesDatabase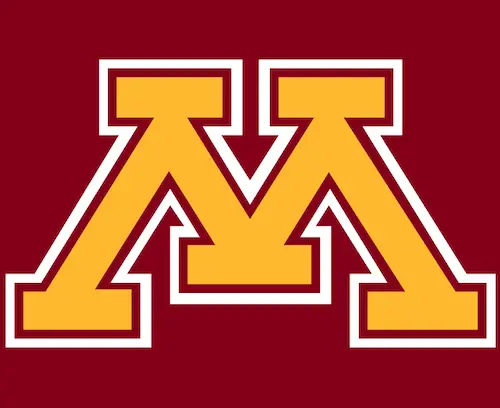 All of the facts and information you need about Minnesota Golden Gophers basketball coaches, past & present. The Gophers are coached by Richard Pitino.
www.coachesdatabase.com
Wikiwand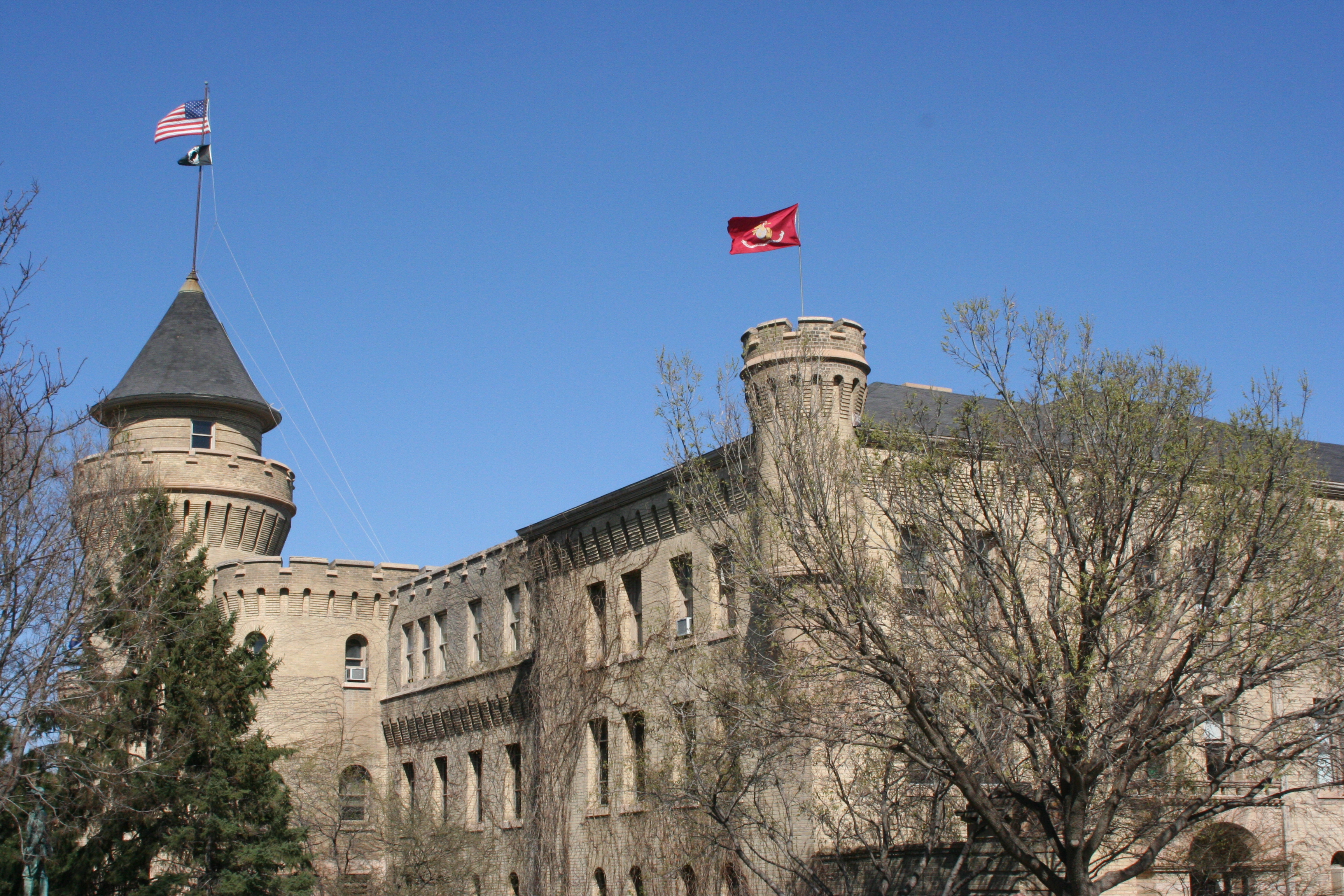 The Minnesota Golden Gophers men's basketball team represents the University of Minnesota in NCAA Division I college basketball competition. The Golden Gophers competes in the Big Ten Conference and play their home games at the Williams Arena.
www.wikiwand.com
Last edited: