Joined

Apr 8, 2013
Messages

3,100
Reaction score

1,293
Points

113
Quite a bit of analysis to look at here (which is very football-driven), but an interesting exercise to break down the contenders from the pretenders for future expansion. I particularly love that when broaching the idea of relegation that Silver has Minnesota in the Upper Division of a proposed 24-team conference.
From Silver: Having given up on the Big Ten being a Midwestern conference, I'm actually on board with its newest additions: UCLA and USC. At least they're schools with great football traditions — and historical connections to the Big Ten through frequent Rose Bowl matchups.

So screw it. At this point, it's a big game of "Risk" with two superconferences, and the Big Ten is playing for keeps against the Southeastern Conference. Which schools should the Big Ten add next?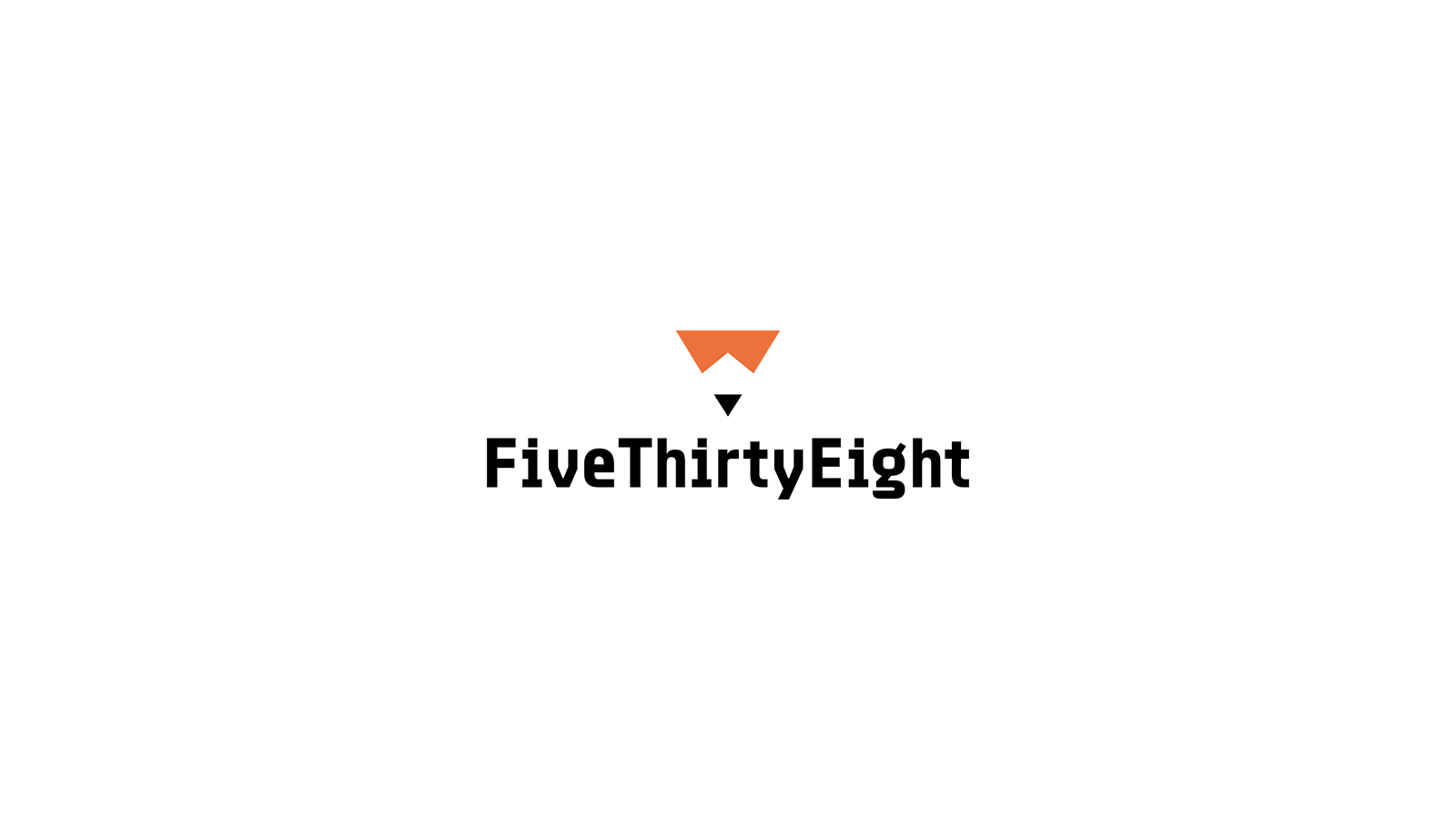 Nate Silver's FiveThirtyEight uses statistical analysis — hard numbers — to tell compelling stories about elections, politics, sports, science, economics and lifestyle.
fivethirtyeight.com