Joined

Nov 11, 2008
Messages

55,720
Reaction score

6,917
Points

113
per Dodd:
Just as it looked like College Football Playoff expansion was heading towards finality, conference realignment started by Texas and Oklahoma jumping to the SEC put the entire process on hold. Last month's meeting of the FBS commissioners in Park City, Utah, went so well that those who spent the last year battling over CFP expansion seem to be edging closer to settling on a format.
"We didn't solve anything, but we had a really good meeting," one of the participants at the gathering told CBS Sports. "I came out of that meeting pretty optimistic. Then, five days later, boom. I don't know what kind of effect we had on it. We had the best meeting we had in over a year."
That "boom" moment came June 30 when word leaked that USC and UCLA were joining the Big Ten. But even since then, commissioners have been optimistic about CFP expansion to the point that Big Ten commissioner Kevin Warren recently expressed interest in a 16-team model.
"I do want to look at 16," Warren told CBS Sports at the Big Ten Media Days. "I want to look at all of them. I want to look at everything but four."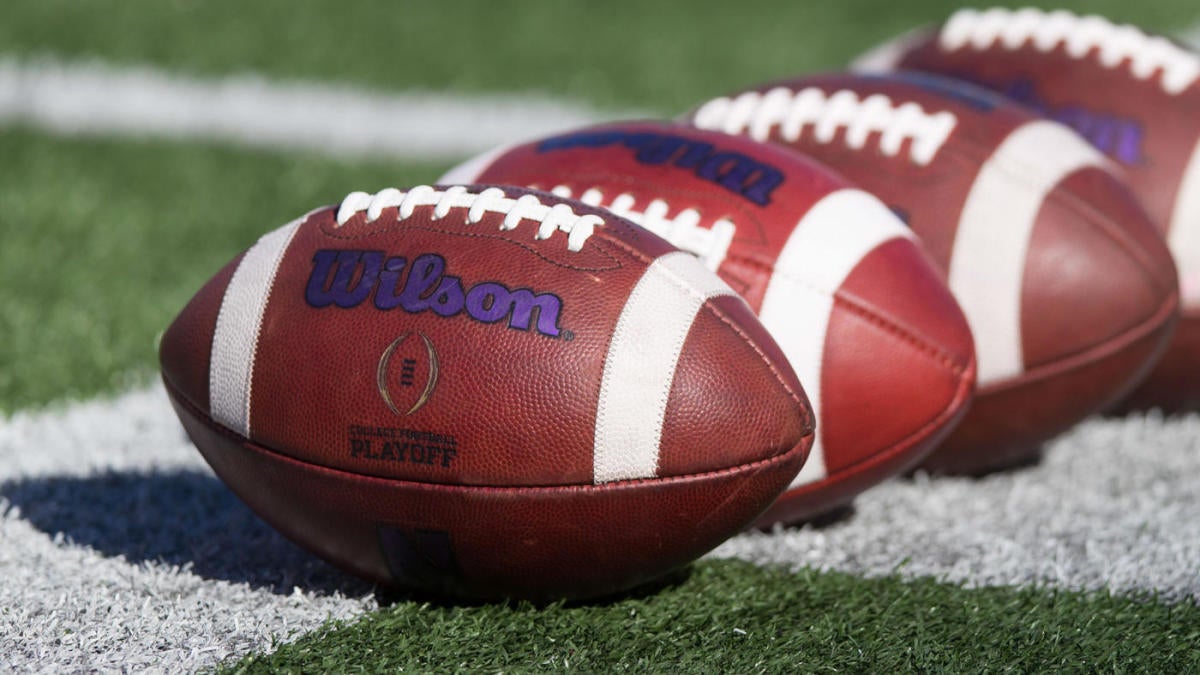 Key players finally appear willing to make concessions in hopes of arriving at a mutually agreed upon format
www.cbssports.com
Go Gophers!!