Joined

Nov 11, 2008
Messages

55,635
Reaction score

6,793
Points

113
Per Chip:
Rossi studied video of his peewee games. In ninth grade, he became Conforti's assistant coach. Rossi would shower after freshman practice and then ride with Conforti to coach the Morningside Little Vikings. He coached the youngsters throughout his own high school career.
"He had a clarity of purpose even then," Conforti said.
Rossi chose to play at Division III Allegheny College in part because coaches offered him a work study position in the football office. He started every game in his playing career and earned the trust of his coaches as an assistant-coach-in-training.
His defensive coordinator, Jack Leipheimer, assigned him an assortment of projects. One day, Leipheimer asked Rossi to watch every single play from a game and draw a line showing what all 22 players on the field did on each play after the ball was snapped. The exercise took him hours to complete. His report was meticulous.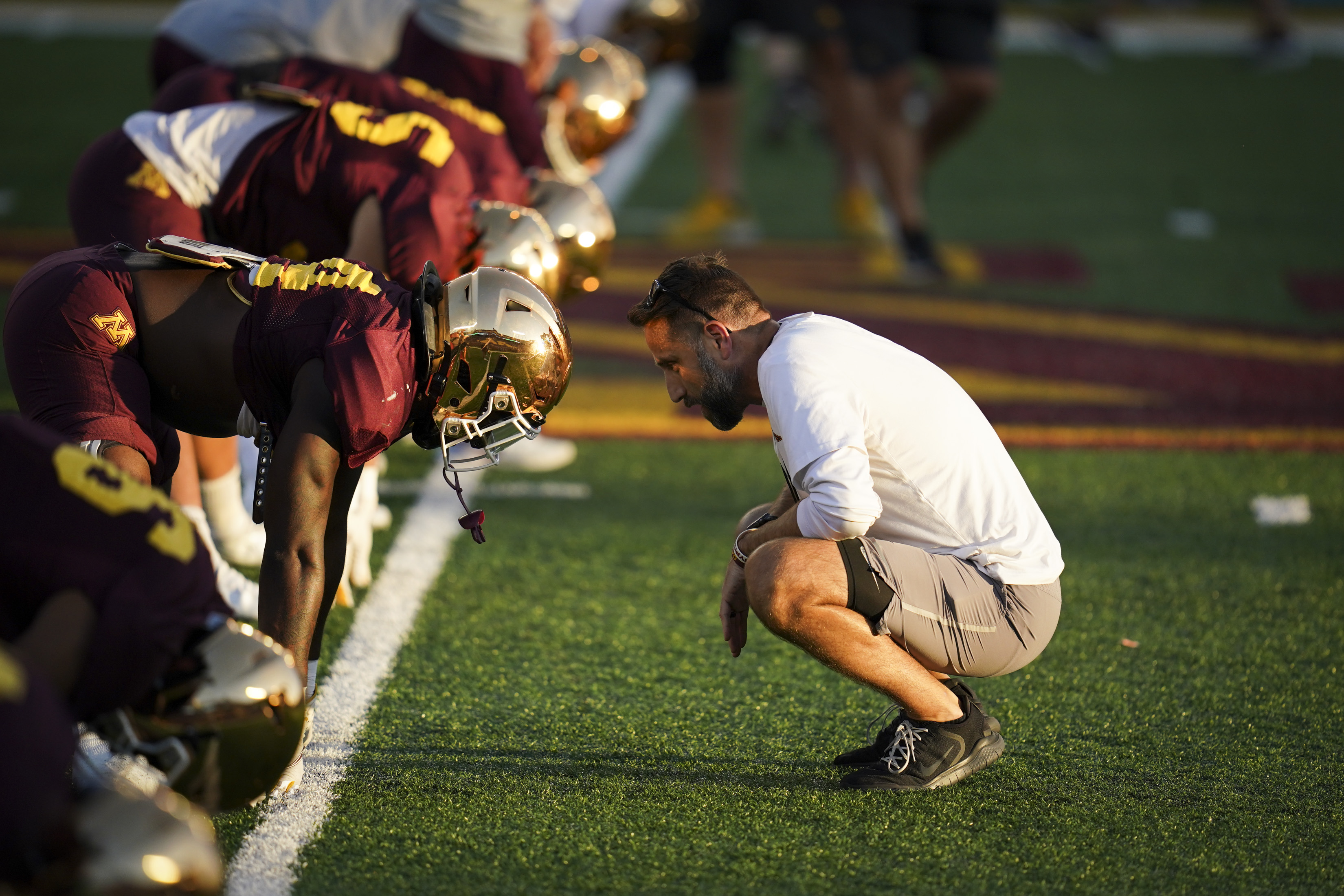 He started studying film as a 12-year-old football player and was an assistant peewee coach in ninth grade. Now, Joe Rossi is leading a Minnesota defense that was among the nation's best in 2021.

m.startribune.com
Go Gophers!!