Joined

Nov 11, 2008
Messages

59,475
Reaction score

13,147
Points

113
Basically they want college to be the NBA.
Per CBS:
If you could change one on-court rule, what would it be?​
| | |
| --- | --- |
| Advance the ball in final two minutes (after a team timeout) | 28% |
| 24-second shot clock | 21% |
| Four quarters | 20% |
| Instant replay/coaches challenge/improve monitor reviews | 7% |
| FIBA goaltend rule | 5% |
| Change the flop technical | 4% |
Quotes that stood out​
Advance ball past half-court after a TO​
• "I think it makes games more exciting. It's more exciting for fans, it gives teams opportunity to execute sideline out-of-bounds sets, puts more pressure for teams on defense. I think it puts a lot more emphasis on late-game execution, where you can get the buzzer-beater the length of the court, but it's so much more difficult."
• "More exciting, more strategies involved."
• "I don't have the ability to prove this, but if you measure over the amount of time the number of failed full-court (end-of-game) plays, the game would be far more exciting if you advance the ball. I've had a couple of moments where we've made some full-court shots, and they were just lucky. To me, it's completely bonkers that that's the product we're putting out there. I've lost so many more games
not
being able to advance the ball — and I've won so many games because the other team couldn't advance the ball."
Move to 24-second shot clock​
• "A 24-second shot clock would make our game faster. And teach players how to play. Instead of set-happy micromanaging coaches."
• "FIBA and NBA, it's at 24. It will give teams more possessions and will help the pace of the game."
Ditch two halves for four quarters​
• "There needs to be uniformity across the game. I would go to quarters to get on the same page as all other organized basketball leagues."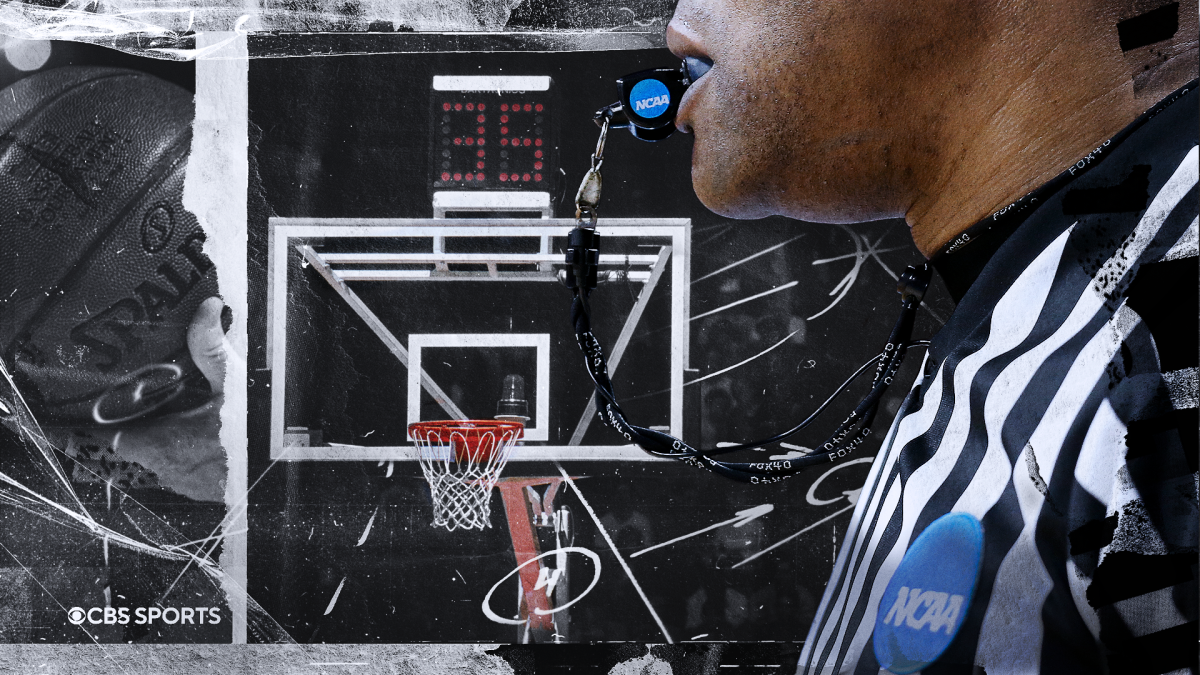 Four quarters? Advance the ball past half-court? Six fouls? A 24-second shot clock? We got all of those answers and many more
www.cbssports.com
Go Gophers!!