The schedule for March Madness 2024, which begins with selections for the women's tournament on Sunday, March 17.
www.ncaa.com
This season the NCAA Women's Basketball Final Four will be held in Cleveland, Ohio -- April 5 & 7.
NCAA Women's Bracketology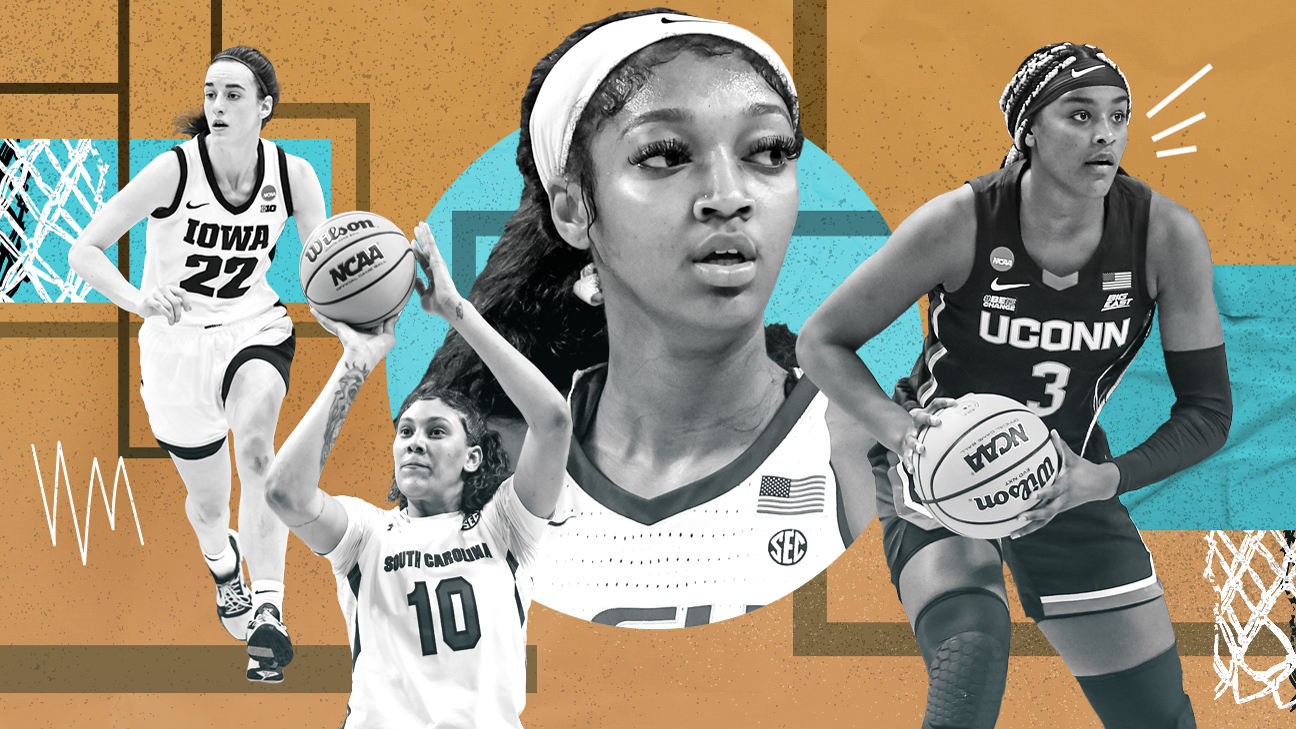 Princeton, FGCU and Green Bay are already worthy of at-large bids, if needed, in March. For now, that makes the Ivy, Horizon and ASUN two-bid leagues.
Last Tournament Was a Huge Success for Viewers
The two NCAA Basketball Championship games. The women's title game generated a record high audience, the men's title game produced a record low viewing.

www.forbes.com