This communist bastard should be arrested, placed in solitary confinement without direct access to his attorneys so that he can not pass further military secrets to the Chinknese. Naturally Biden's white house who just gave secret military weapons systems to both the chinknese and ruskies will however defend the traiter.
Vote Trump to end this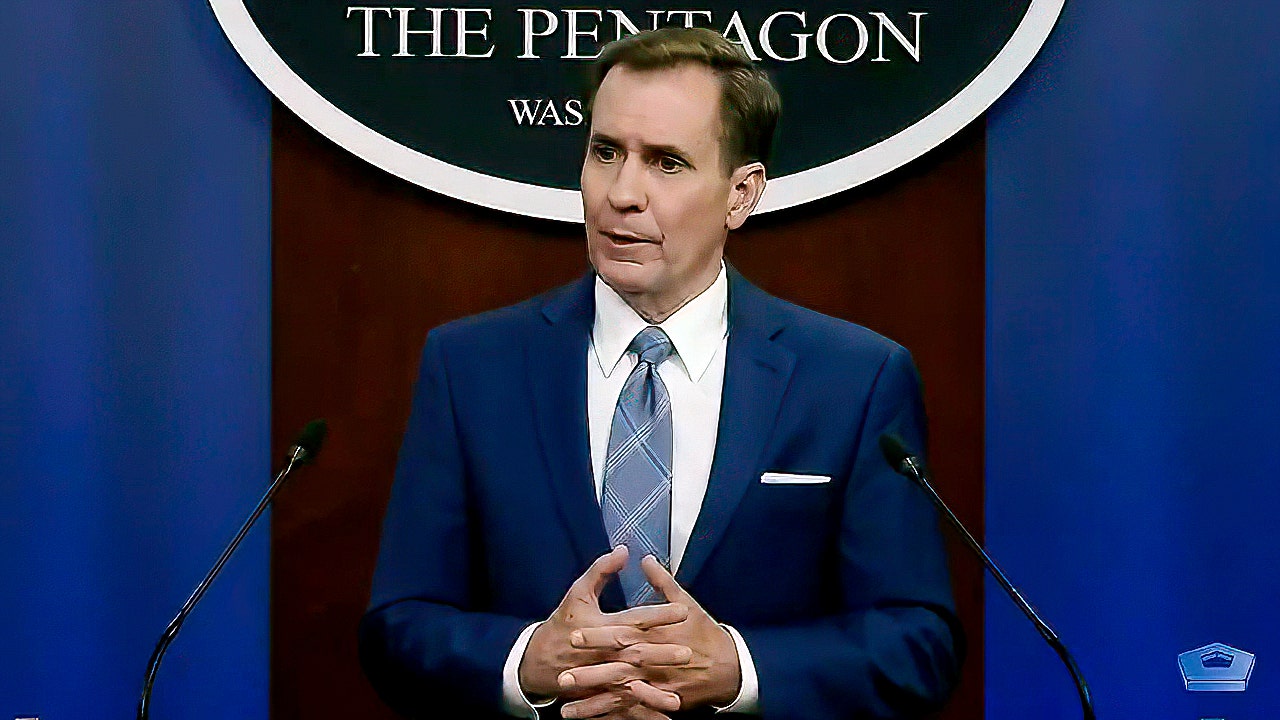 The Pentagon declined to confirm or deny reports from a new book alleging that Chairman of the Joint Chiefs of Staff Gen. Mark Milley overstepped his power during the end of the Trump presidency.
www.foxnews.com