Joined

Nov 11, 2008
Messages

54,171
Reaction score

4,533
Points

113
Per Souhan:
Fleck is, objectively, a good coach. He's winning again this year, and despite a historically bad loss to Bowling Green, could build another impressive season.
If Fleck did nothing at the podium but answer questions and compliment his players, plenty of other people in Minnesota would be happy to praise him, and he might even get points for humility.
The Minnesota fan base and media are filled with people who love kissing up to the Gophers head coach. They don't even need to be asked.
Instead of concealing his ego and accepting the always-plentiful bouquets, Fleck begs for praise and insults everyone - his opponents, his players and the intelligence of the listener.
It's a self-serving strategy that doesn't serve anyone all that well. Not even Fleck himself.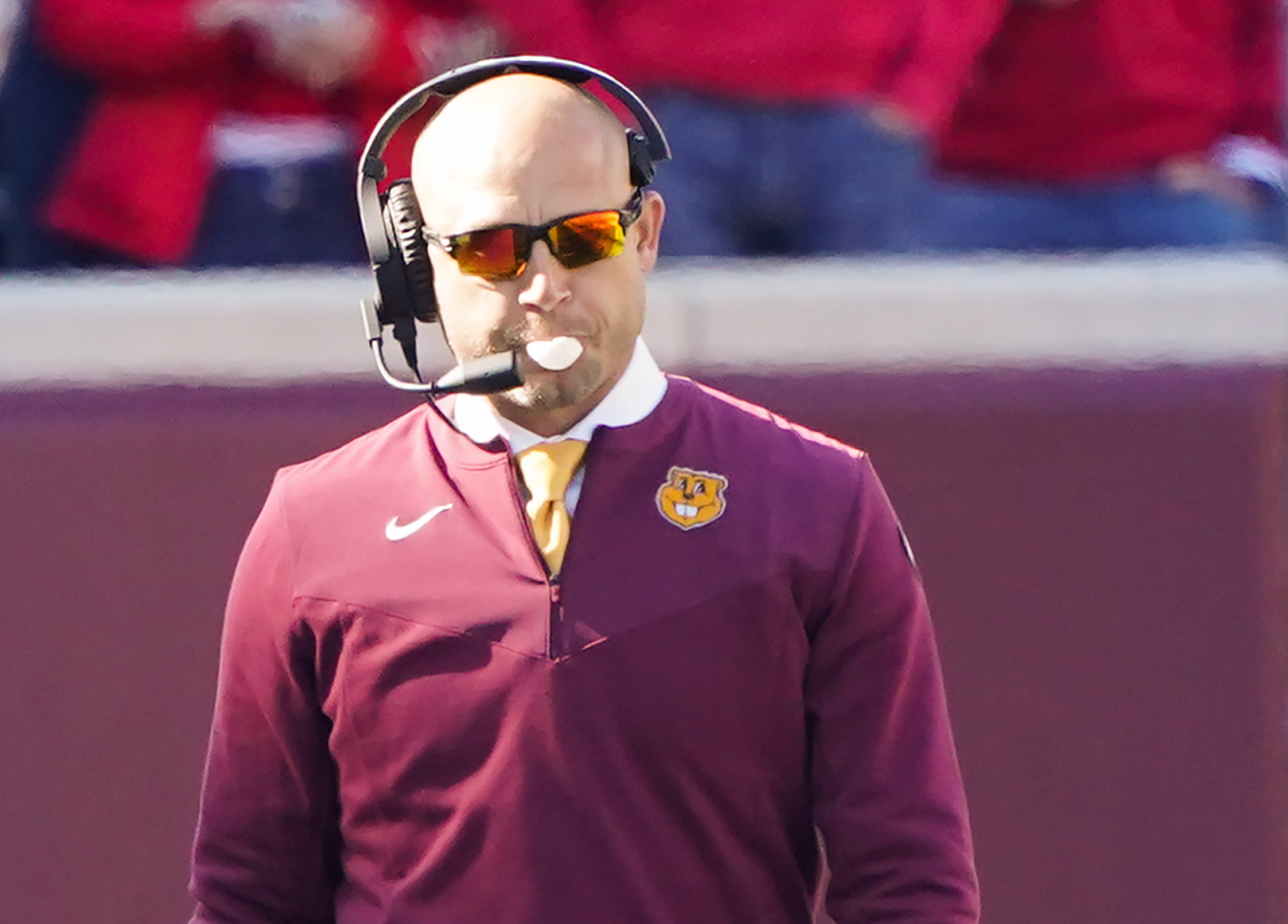 P.J. Fleck's postgame comments Saturday after a win over the Cornhuskers insulted Nebraska's coach and his own Gophers players, plus his recruiting.

m.startribune.com
Go Gophers!!