Joined

Nov 11, 2008
Messages

54,127
Reaction score

4,430
Points

113
per Seth:
What does Texas/OU do for SEC basketball? It kind of seems like a step down for the basketball programs, unlike a step up for football. The Big 12 seems to have benefited with the new members. — Jay S.

How much does joining the MVC raise Belmont's ceiling? Is there any concern they go from co-owning the OVC to a middle of the pack team? — Dan B.

The addition of Belmont to the MVC creates an unbalanced league with 11 teams. Murray State always comes up as the next most logical school to even it out. Will it be them or someone else? — Darren R.

At what point is the WCC too weak for Gonzaga, now that BYU is leaving? Do they reconsider the MWC offer now? — Ken L.

Any chance the Big East expands in the near future? — John F.
Allow me to knock these out of the park in rapid-fire fashion, like Juan Soto at a home run derby:
There is no doubt that Texas and Oklahoma will improve the SEC's basketball profile. Chris Beard has already provided a huge jolt for the Longhorns, and he has yet to coach a game there. Both are still "football schools," but they are regular qualifiers for the NCAA Tournament. That's not something you can say for more than half the schools in that league.
The Big 12 did well to add BYU, Cincinnati, Houston and UCF, but make no mistake, losing Oklahoma and Texas was a huge blow. I also think the Pac-12 will regret not finding a way to add BYU during this latest round. As Julia Roberts said to that snooty sales lady in "Pretty Woman:" Big mistake — huge!
Belmont's move to the Missouri Valley Conference surprised me, and frankly I see a lot of downside. I'm sure the financials make sense, but it's an odd fit considering Belmont, which is in Nashville and will start competing in the Valley next fall, will be the only school in that league not located in Illinois, Iowa or Indiana. That leads me to think that Murray State could follow suit, which would not only bring aboard Belmont's biggest rival but also increase the Valley's foothold in the south. Alas, this move underscores how difficult life is for mid-major leagues these days. The Ohio Valley has traditionally been a fantastic basketball conference, but Belmont is the fourth school to skedaddle this year.
BYU's departure from the WCC definitely alters Gonzaga's calculation. Gonzaga's big obstacle to changing leagues is not the basketball program's dominance of the WCC so much as the fact that Gonzaga has not had a football team since 1941. That would be a non-starter with the Pac-12, but I see no reason why the Mountain West couldn't find a way to make this work. Just have Gonzaga compete in every sport except football. Easy peasy. Gonzaga is in the unusual position of being able to sustain a national brand in the WCC, but once conference season gets underway the Zags fall off the map. That will be even more true without BYU on the schedule.
Finally, I don't see the Big East expanding anytime soon. The schools in this league have a very specific profile — small, private, Catholic, no Division I football (UConn being the notable exception). The only prominent school that fits that bill is Loyola Chicago, but I doubt DePaul would approve. Who else even comes to mind as remotely plausible? Temple? St. Bonaventure? Saint Joseph's? Would any of those really move the needle?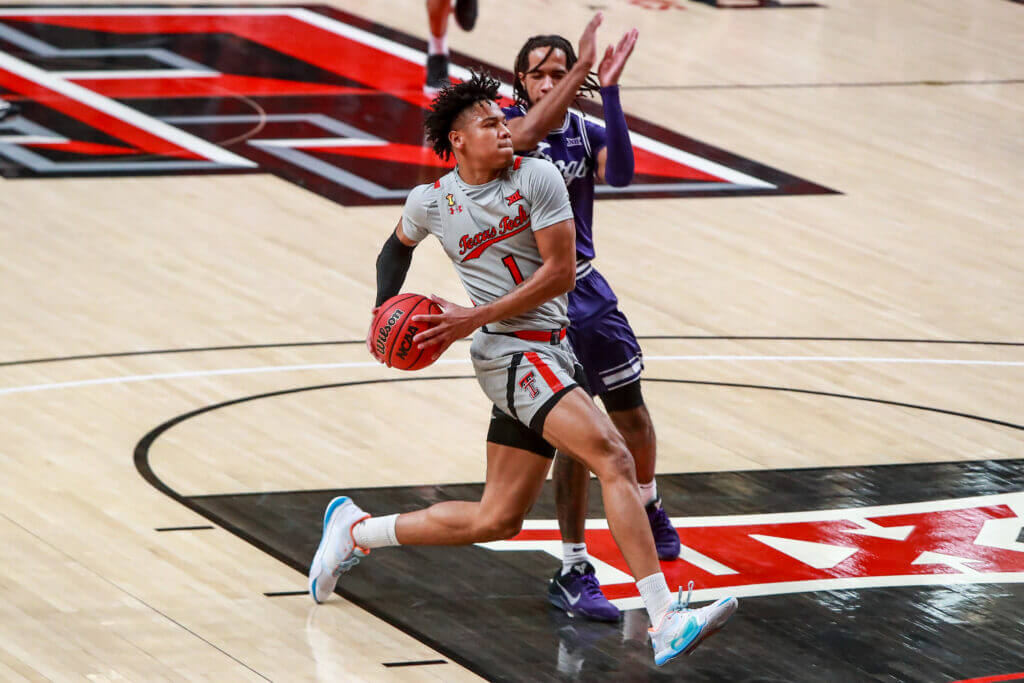 Seth Davis answers subscribers' questions on Illinois, Ohio State, Georgia, Duke and more.
theathletic.com
Go Gophers!!