Compare the treatment of two cops who shot and killed people. Kim Potter made a bad error, shot the wrong gun at a man attempting to resist arrest and got a prison sentence for her error.
Michael Byrd who shot Ashli Babbitt, an unarmed woman, never even got questioned.
The question any more is not- What is justice?- but rather- What are the politics of the situation?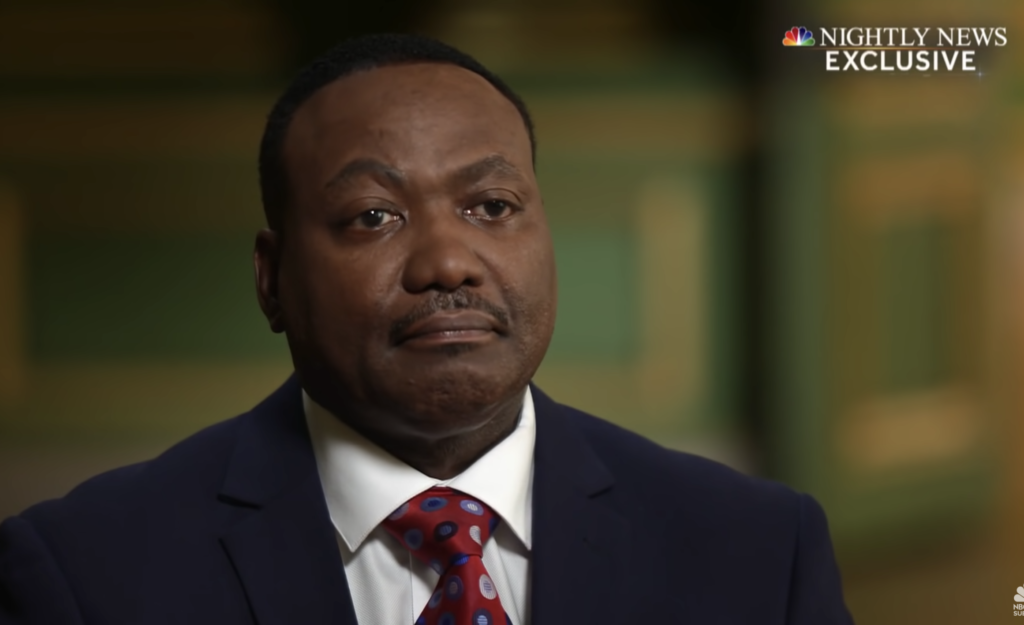 Within four months of the shooting, Capitol Police Lt. Michael Byrd was cleared of criminal wrongdoing by the Justice Department.
thefederalist.com