Up against Bama v Mich Citrus Bowl on ABC, Outback Bowl on ESPN did 3.99 million viewers.
Up 22% from last year.
Playoff games were 1 and 2, Rose 3, Citrus 4.
Sugar, Cotton, Orange 5, 6, 7.
Alamo Bowl with Texas v Utah was 8. It was in prime time on New Years Eve.
Texas Bowl with A and M vs OkSU was 9...12-27 Friday nite prime time.
Camping World Bowl Irish v Clones at noon, Sat., 12-28 on ABC was 10.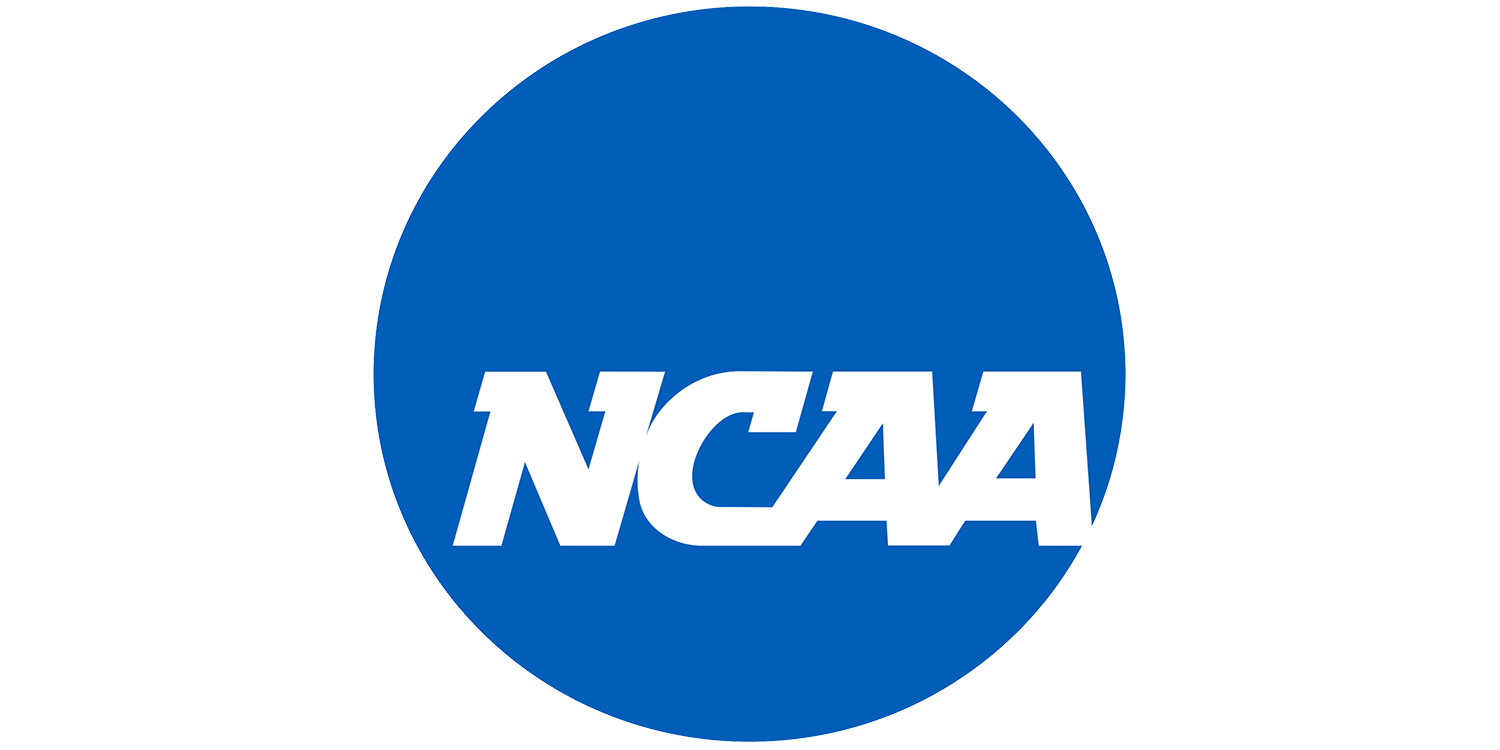 College football TV ratings for the 2021 season. Will be updated as the season progresses. Numbers obtained from network PR,
www.sportsmediawatch.com